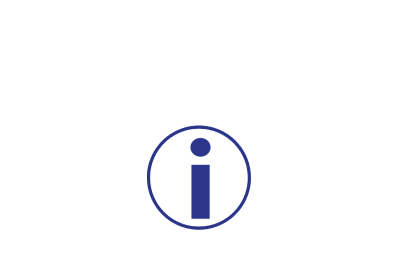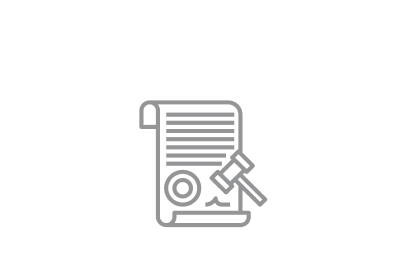 Regulation and Local Rules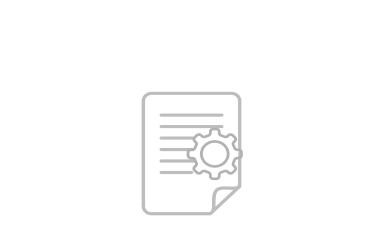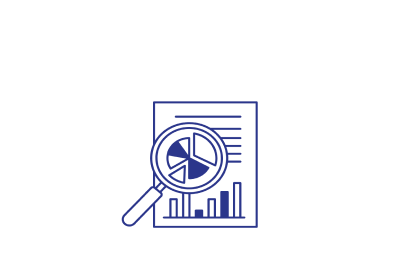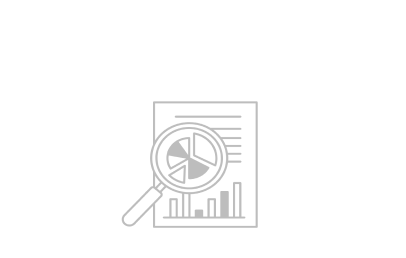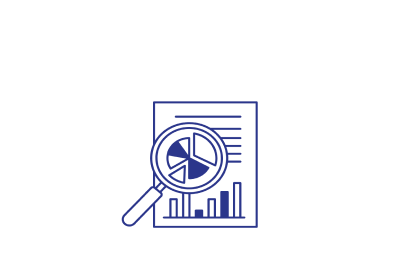 Information
IATA Airport Designation: Level 1, temporarily designated as level 3 in the fall
In light of the Rugby World Cup, Marseille Provence Airport will be coordinated (IATA Level 3) from September 7, 2023, to October 16, 2023 inclusive. Operators must ensure that all their flights are covered by a slot.
Official Website : https://www.marseille.aeroport.com
Link to AIP : https://www.sia.aviation-civile.gouv.fr/ ( eAIP FRANCE > Effective Date > AD 2 CIVILIAN AERODROMES WITH IFR PROCEDURES > LFML MARSEILLE PROVENCE)
Opening Times: 24/24H
Slot Coordinator :
Sylvain Vaudescal
+ 33 (0)1 85 08 69 29
s.vaudescal@cohor.org
Program Data Collection :
Refer: IATA Standard Schedule Information Manual Chapter 6
Commercial aviation:
All schedule intentions, modifications and deletions shall be sent to COHOR by email: slots@cohor.org
COHOR shall be notified of any change to initial slot.
When applicable, the coordinator must be informed of any joint operation/franchise/code sharing agreements prior to the beginning of such operations.
General and business aviation:
General and business aviation aircraft operators shall ask their handling agent to request slots.Handling agents details for Marseille Provence Airport are listed in the AIP France AD2 LFML AD 2.4 HANDLING SERVICES AND FACILITIES
From September 7 to October 16, 2023 inclusive
Coordination Parameters
Runway Constraints: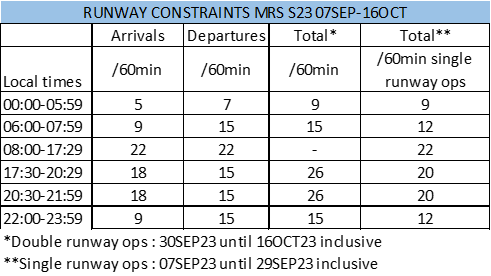 Terminal Capacity: No limitation
Parking Stand Capacity: Turn-around times greater than 1 hour are subject to the approval of the airport operator.
Change of Aircraft Type: Any change of aircraft type for a higher ICAO category is subject to prior validation by the airport operator.