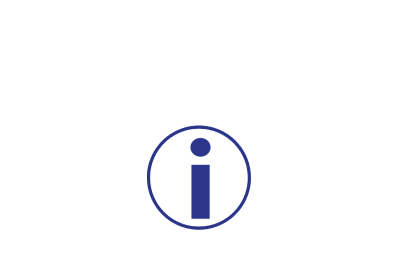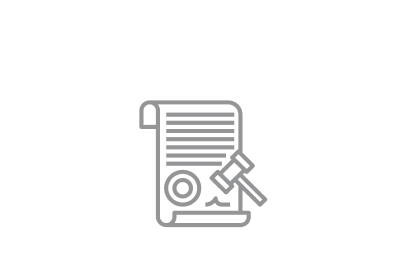 Regulation and Local Rules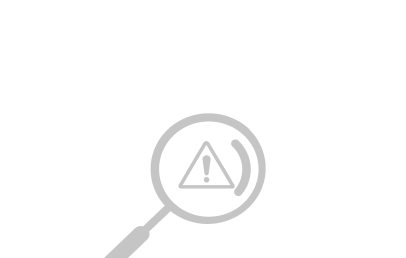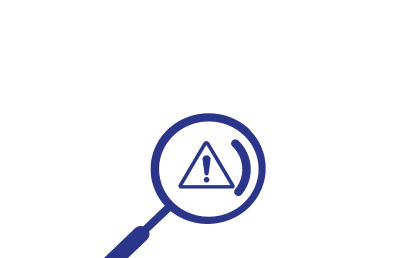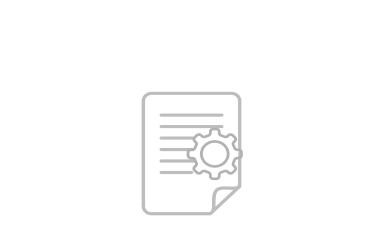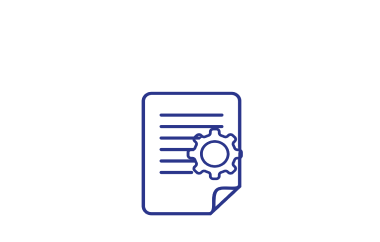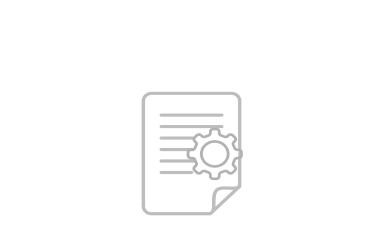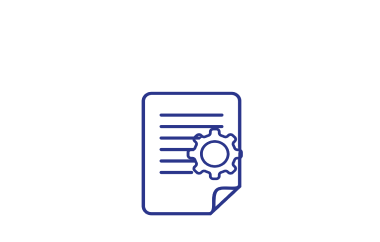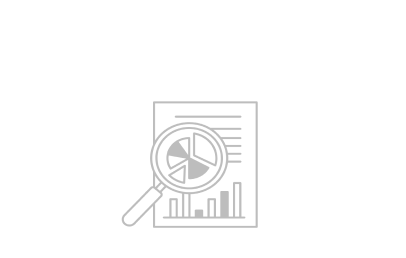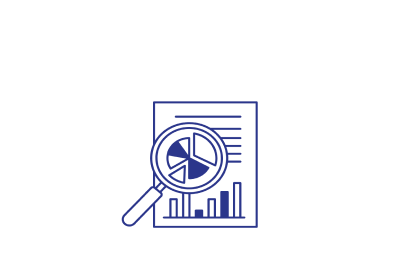 Information
IATA Airport Designation: Level 3
Official Website: www.parisaeroport.fr
Link to AIP : https://www.sia.aviation-civile.gouv.fr/ (eAIP FRANCE > Effective Date > AD 2 AERODROMES > LFPO – PARIS ORLY)
Slot Coordinator:
Alain FREBAULT
+ 33 (0)1 85 08 69 27
a.frebault@cohor.org
Opening Times: 
For Summer Season:
04:20 – 21:29UTC for arrivals
04:00 – 21:19UTC for departures
For Winter Season:
05:20 – 22:29UTC for arrivals
05:00 – 22:19UTC for departures
Flights Subject to Coordination:
All types of operations are subject to coordination. Only scheduled and charter flights are coordinated from the IATA Slot Conference until the Series Return Deadline (January 15 for summer season and August 15 for Winter seasons).
| | | |
| --- | --- | --- |
| Traffic Type | IATA SC | Post SC |
| Scheduled | ✓ | ✓ |
| Charters | ✓ | ✓ |
| Ad-hoc Flights |   | Request not taken into account before January 31 for summer season or August 31 for winter season |
Airport Slots Request :
Refer: IATA Standard Schedule Information Manual Chapter 6
Commercial aviation:
All airport slots requests shall be sent to COHOR by email: slots@cohor.org
Slot requests are processed during COHOR office hours.
In case of non-office hours, week-end and public holidays, please visit e-Airportslots.aero
COHOR shall be notified of any change to initial slot.
When applicable, the coordinator must be informed of any joint operation/franchise/code sharing agreements prior to the beginning of such operations.
General and business aviation:
General and business aviation aircraft operators shall ask their handling agent to request slots.
Particularities
Quota :
COHOR proposes an access to our extranet for airlines to check :
– Authorized Quota
– Authorized quota + flexibility (This flexibility is not an addition to the authorized quota but only a flexibility that can be used temporarily when operational problems arise. The schedule planning department shall adjust its schedules to meet the authorized quota within the next 7 days. If this practice is not respected, COHOR may suspend the flexibility for the airline in question).
– The utilization of the quota (number of allocated slots) and the precise utilization of the flexibility
– Authorized OSP quota per destination (only for airlines using such OSP quota)
– New entrants authorized quota per destination (NEE+HEE) (only for airlines using such new entrants slots)
– The utilization of OSP quota authorized by destination (only for airlines using such OSP quota) and download the details in CSV format
For details and access to extranet, please contact your dedicated slot coordinator.
Season S23: From Sunday March 26, 2023 to Saturday October 28, 2023
Coordination Parameters
Runway constraint:
The decree of 29 September 2022 modifying the decree of 19 octobrr 1999, defines the runway capacity at Paris-Orly airport:
Terminal constraints :
Terminal constraint alert is suspended for S23.
Season W23: From Sunday 29 October 2023 to Saturday 30 March 2024
Coordination Parameters
Runway constraints :
Paris-Orly temporary capacity reduction for TMA & parking stand work W23
(Validated by Paris Airports Coordination Committee on March 21, 2023)
TMA ORY temporary capacity reduction applies throughout the entire W23 (capacity reduction from 05:00 to 05:59 UTC – see amended parameters in table 1,2 and 3)
Engineering works on the parking area will take place from January 9, 2024 till March 30, 2024 (end of construction work: April 5, 2024 – see amended parameters in table 2 and 3)
Capacity parameters are reduced from January 9, 2024 to February 14, 2024 following the implementation of the 4-Flight system (see in the documents about 4-Flight and the modified parameters in table 2)
A summary of overrun status is at your disposal: (Daily update)
Cancellations must be made as a priority to the following destinations:
Arrivals: Germany, Austria, Belgium, Denmark, Finland, Norway, Netherlands, Poland, Czech Republic, Slovakia, Sweden
Departures: Africa (all countries), Saudi Arabia, Spain, France, Greece, Italy, Malta, Middle East, Portugal, Indian Ocean, Switzerland, Syria
All airlines, including those who do not operate from/to the destinations above, shall contribute and send voluntary cancellations. Such cancellations will be considered as JNUS.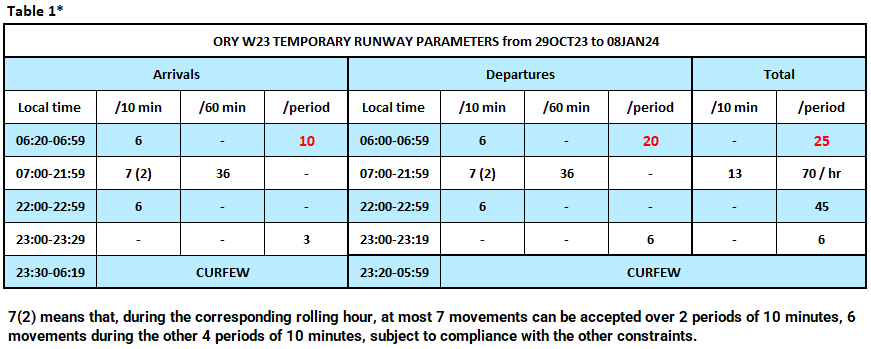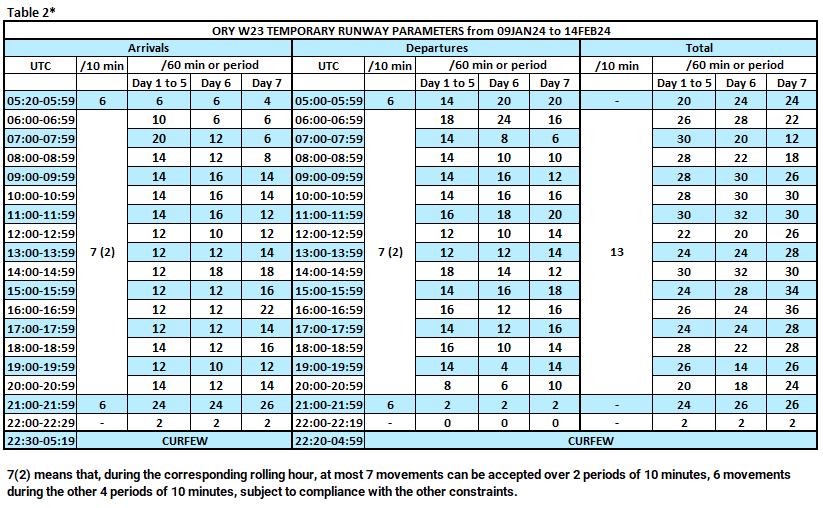 Terminal constraints :
Terminal constraint alert is suspended for W23.