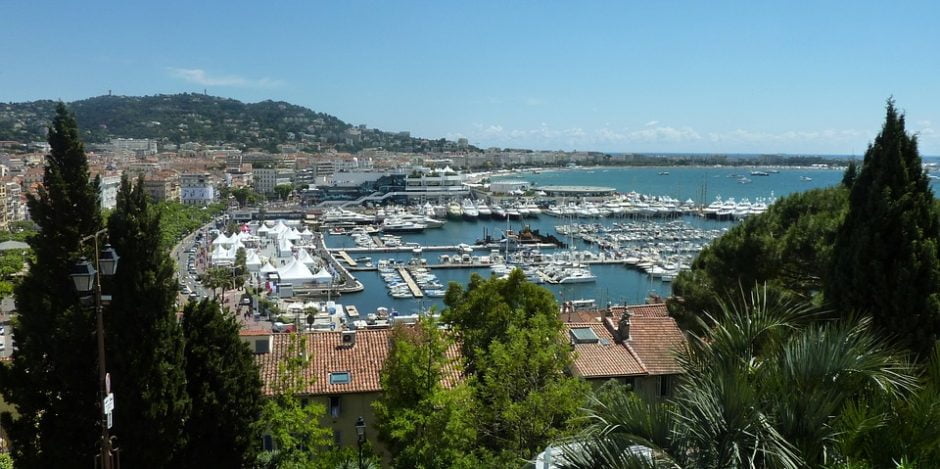 Cannes Mandelieu airport (CEQ)
Airport website : https://www.cannes.aeroport.fr/
Acces to the AIP of this airport
(eAIP FRANCE > "Effective Date" link > select "AD 2 AERODROMES" on the left > search for "LFMD — CANNES MANDELIEU")
Organisation

Coordination period stretches from May 12th till May 25th 2020 inclusive, from 0800 Local Time to 30 minutes after sunset.

Airport constraints

Runway scheduling limits during Grand Prix de Monaco:

Arrivals
1 arrival per 10 minutes

Departure
1 departure per 10 minutes

Total
10 movements per rolling 60 minutes with a 10 minutes step.

Each day, the last two arrival slots will not be allocated in order to take into account unforeseen operational events.