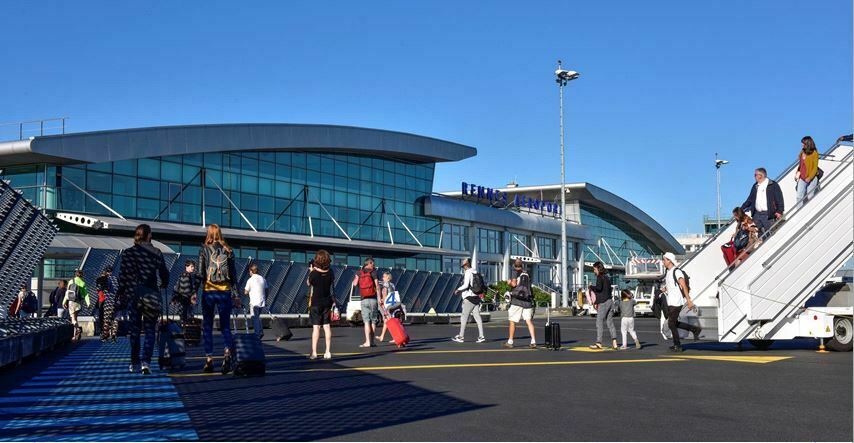 Airport of Rennes Bretagne (RNS)
ICAO Code: LFRN
IATA code: RNS
Airport Manager: SOCIETE D EXPLOITATION DES AEROPORTS DE RENNES ET DINARD
RNS Website: https://www.rennes.aeroport.fr
Airport Status : Rennes Bretagne (RNS) decided to appoint COHOR, Airport Coordination France, as Schedules Data Collection Agent as from S19 scheduling season.
IATA Status: Level 1, Worldwide Slot Guidelines Reference Paragraph 3 Level 1 Airports
Acces to the AIP of this airport
Traffic subject to data collection :
All type of operations, including business and general aviation.
Flights information :
Commercial Aviation (Reference IATA Standard Schedule Information Manual Chapter 6):
All flights information, modifications and deletions shall be sent to COHOR via e-mail to slots@cohor.org
When applicable, COHOR must be informed of any joint operation/franchise/code sharing agreements prior to the beginning of such operations.
General and business aviation:
Air carriers directly contact their handling agent who is in charge of request for slots at COHOR. Their contacts for Rennes Bretagne airport are listed in AIP France VAC/AD/AD-2.LFRN