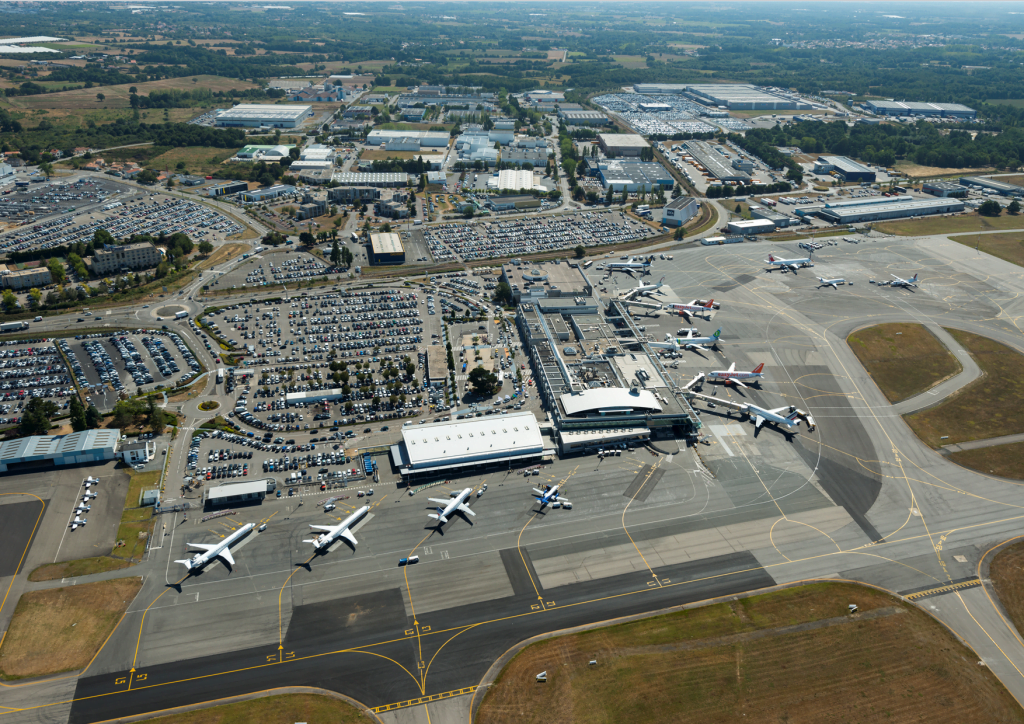 Airport of Nantes Atlantique (NTE / LFRS)
ICAO Code: LFRS
IATA code: NTE
Airport Manager: VINCI AIRPORTS
NTE Website: www.nantes.aeroport.fr
Data collection S19 and W19
Airport Status: Nantes Atlantique airport (NTE) decided to appoint COHOR, Airport Coordination France, as Schedules Data Collection Agent as from S17 scheduling season.
IATA Status: Level 1, Worldwide Slot Guidelines Reference Paragraph 3 Level 1 Airports
Traffic subject to data collection:
All type of operations, including business and general aviation.
Flights information:
Commercial Aviation (Reference IATA Standard Schedule Information Manual Chapter 6):
All flights information, modifications and deletions shall be sent to COHOR via e-mail: slots@cohor.org
 When applicable, the coordinator must be informed of any joint operation/franchise/code sharing agreements prior to the beginning of such operations.
General and business aviation:
Air carriers directly contact their handling agent who is in charge of request for slots at COHOR. Their contacts for Nantes airport are listed in AIP France AD2 LFRS TEXT 04
Facilitation S20
Airport Status: From summer 2020, Nantes-Atlantique airport is declared as "schedules facilitated" all days of the week from March 29th, 2020 to October 24th, 2020.
as per EU Regulation 95/93
IATA status: level 2 airport
Order of October 1, 2019 qualifying Nantes-Atlantique as schedule facilitation airport from summer 2020 (S20)
Traffic to be schedules facilitated:
All type of operations, including business and general aviation.
Facilitation parameters
Parameters related to capacity of parking stands:
• limit of 23 parking spaces
• A, B, C-coded aircraft use 1 stand
• D- or E- coded aircraft use 2 stands
• F-coded aircraft use 9 stands
• when GABA parking stand used, GABA flights may park on commercial aviation stands with the limit of a maximum stopover time of 3 hours when more than 19 stands are already used
Parameters related to terminal capacity, limits of:
• 1000 pax/30 min (10-minute rolling)
• 3660 pax/120 min (10-minute rolling)