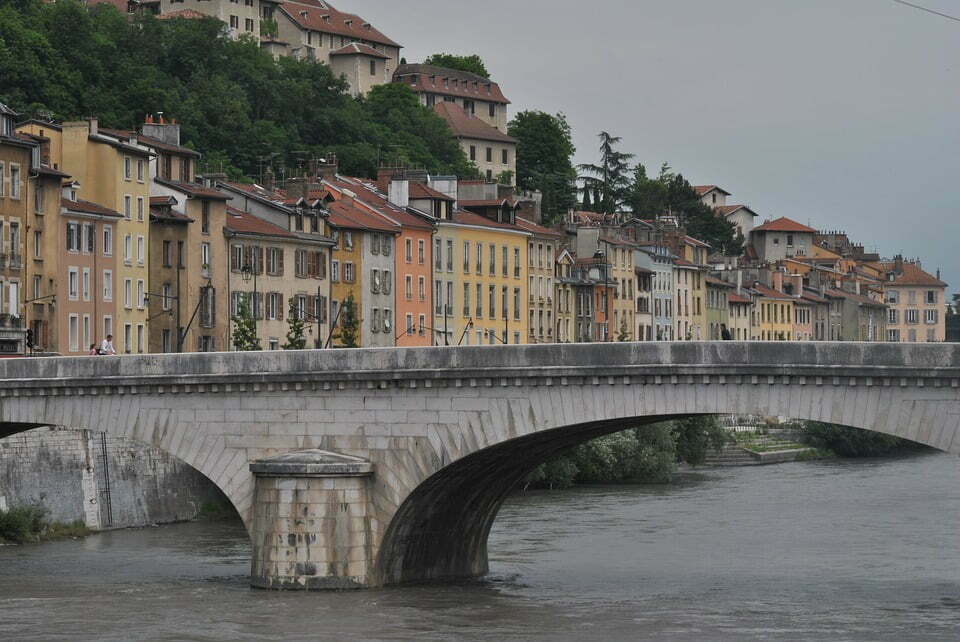 Airport of Grenoble Alpes Isère (GNB/LFLS)
ICAO Code: LFLS
IATA code: GNB
Airport Manager: VINCI AIRPORTS
GNB Website: www.grenoble-airport.com
Airport Status: Grenoble Alpes Isère (GNB) decided to appoint COHOR, Airport Coordination France, as Schedules Data Collection Agent as from W18 scheduling season (winters only).
IATA Status: Level 1, Worldwide Slot Guidelines Reference Paragraph 3 Level 1 Airports
Acces to the AIP of this airport
Traffic subject to data collection:
All type of operations, including business and general aviation.
Flights information:
Commercial Aviation (Reference IATA Standard Schedule Information Manual Chapter 6):
All flights information, modifications and deletions shall be sent to COHOR via e-mail to slots@cohor.org
When applicable, COHOR must be informed of any joint operation/franchise/code sharing agreements prior to the beginning of such operations.
General and business aviation:
Air carriers directly contact their handling agent who is in charge of request for slots at COHOR. Their contacts for Grenoble Alpes Isère airport are listed in AIP France AD2 LFLS AD 2.23